Path Resources
Our community benefits from the fun, practicality and efficiency of biking and walking.  These activities bring people together, strengthen friendships, and improve health. Local stores see more business and the slower pace helps emphasize the beauty of our island. Why are you still reading this? Go to the links below, find a path or bike route and get out there. There's a lot to see.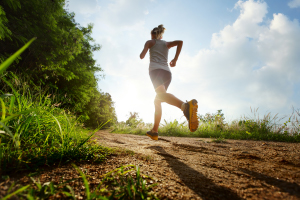 Hiking & Walking
Hawaii Island has incredibly varied environments. Have you hiked in them all? We've listed some of our favorite hikes just for you. Beautiful waterfalls? Check. Dramatic lava fields? Yep. Lush rain forest greenery? Absolutely. Rolling grasslands? Oh, yeah. Get out and see what's here!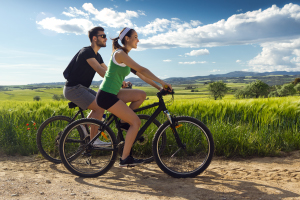 Bike Routes
Our island is home to a passionate cycling community because of the amazing routes available. Take a look at these selected bike routes for riders of different skill levels. If you're daring, you'll notice they all link together for a trip that circles the entire island!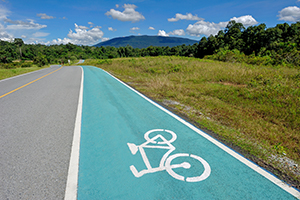 Education Programs
PATH provides a variety of educational programs for both keiki and adults. We teach pedestrian safety classes, bike safety classes and safe driving classes for commercial vehicle drivers.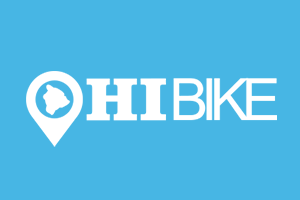 Hawaii Island Bikeshare
Want to ride around town but don't have a bike? We've put together a bikeshare system in both Hilo and Kona. Use the automated kiosks to rent a bike by the hour or subscribe for a monthly fee. It's easy, fun and practical.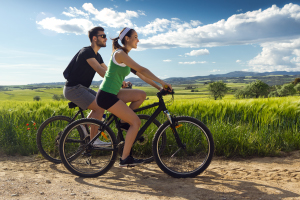 Races
We organize several races every year to raise awareness and just have fun. All these races are supported by generous volunteers.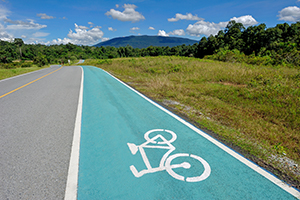 Report Road Issues
PATH's advocates for projects, plans, programs and policies that create more opportunities to walk, bike and hike in Hawaii. Make your voice be heard.